Over the weekend (July 11, 2015), we had the opportunity to set up a GRoW Home booth at Solar Jam 2015 that was organized by People United Sustainable Housing (PUSH) Buffalo. Held at the Massachusetts Avenue Park (MAP), it was a quaint and lively neighborhood located in the West side of Buffalo, NY.
We were really excited and busy with preparing all the materials we needed to carry out our plans. Therefore, when we arrived on Saturday morning, and the weather was beautiful, I cannot explain how thankful we were. Phew~
The highlight of our tabling was having our GRoW Table present on site. This is all thanks to Joe Tuberdyck, our Construction Manager, who took the time to bring the GRoW Table and a huge bag of peat moss all the way from our warehouse in North Tonawanda to MAP. We filled the GRoW Table with peat moss and prepared several pieces of square-shaped newspapers and scrap paper (keeping in mind the 3Rs we learned since young).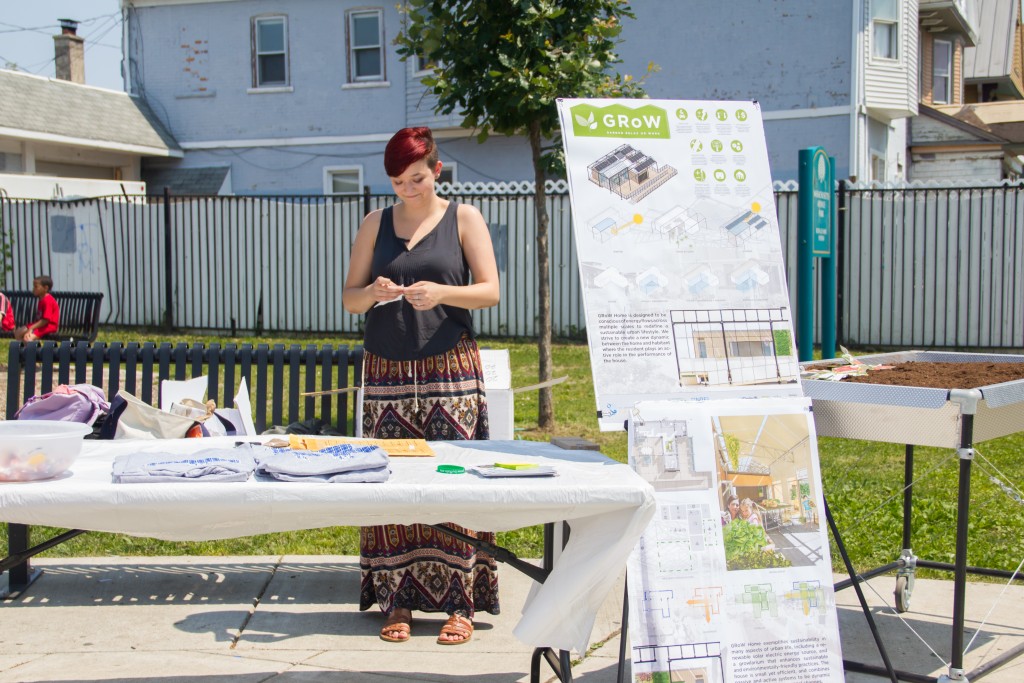 People of all ages, from kids to adults, were enthusiastic to learn how to fold a paper cup that they later used to hold some peat moss and vegetable seeds.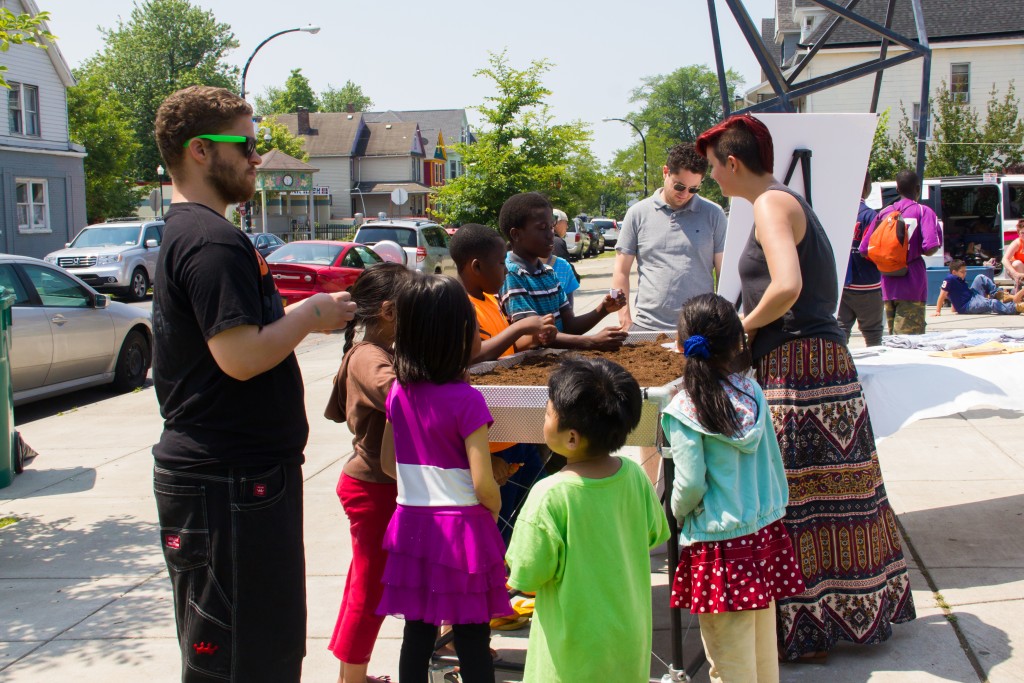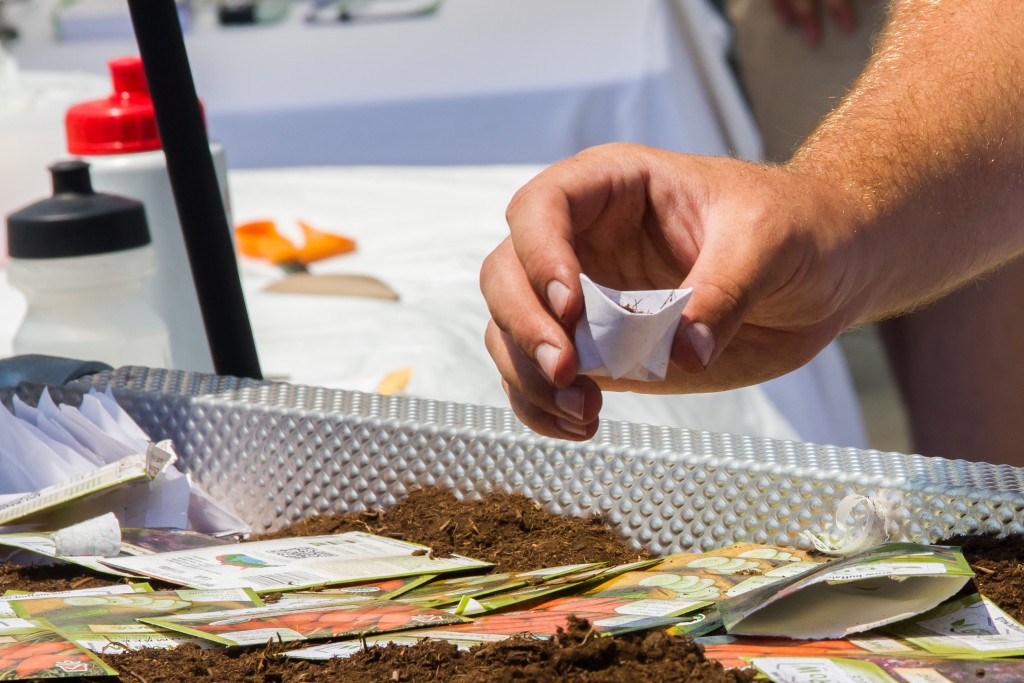 Thank you to all who supported us in one way or another. Thank you for your interest in the GRoW Home and for participating in our simple activity. Last but not least, we would like to thank PUSH Buffalo for organizing such a fun-filled and meaningful event. To find out more about them, head over to http://pushbuffalo.org/
For more pictures of this event, click here to teleport over to our Flickr page.